Home (layout/webrings/links) | Fosterville Times Press | History in Pictures


The PB&JRR:
Fosterville's "Downtown".
Fosterville developed in support of the mining and farming operations in the area, lead by the Triple T Mining Company and the Princess Farmstead.

Click on any image for a larger version. Use your BACK button to return to this page.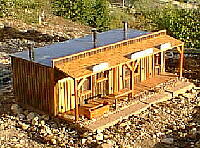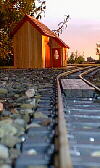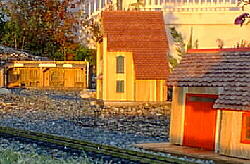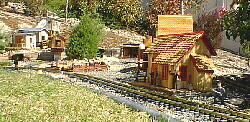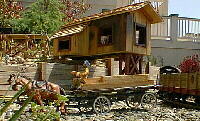 [*For actual year, add 107.]

[PB&JRR home page]