The majority of visitors today were friends from the Bitter Creek Western Railroad (BCWRR).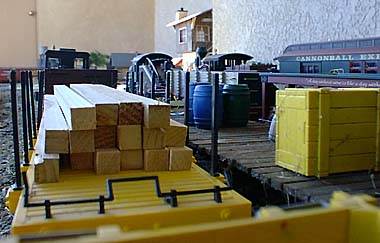 The loading dock at the main terminal.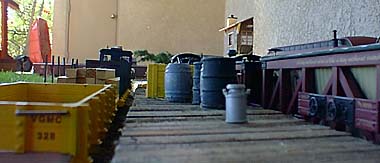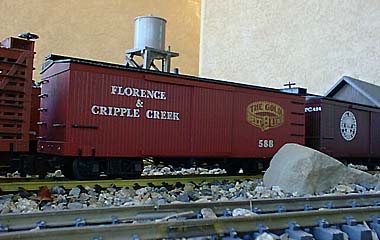 I learned today that one of the full-scale boxcars at the BCWRR is a Florence & Cripple Creek car.



The Triple T Mining Company.



The manager's cabin is just down hill from the mine.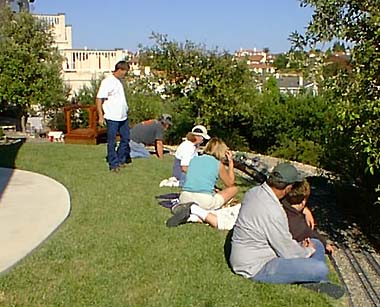 Getting up close and personal with the railroad.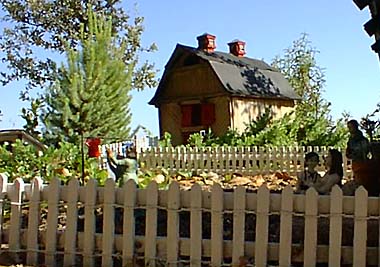 The front yard of the farmstead house with the barn in the background.



The windmill and barn at the farmstead.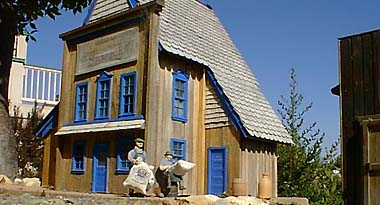 Two gentlemen prep some feedbags for the day's business.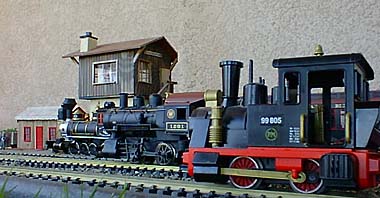 The entire PB&JRR roster sits in the terminal yard all ready for the day's activities.

See the new path and facade put in service just today.