December 25, 2011
Christmas at the Compound

It was surprisingly late in the morning before we got going. And who do you think held up the show?... Matteo slept in!



Today's earliest crew was from Nipomo!



Fruit Pizza from Nipomo!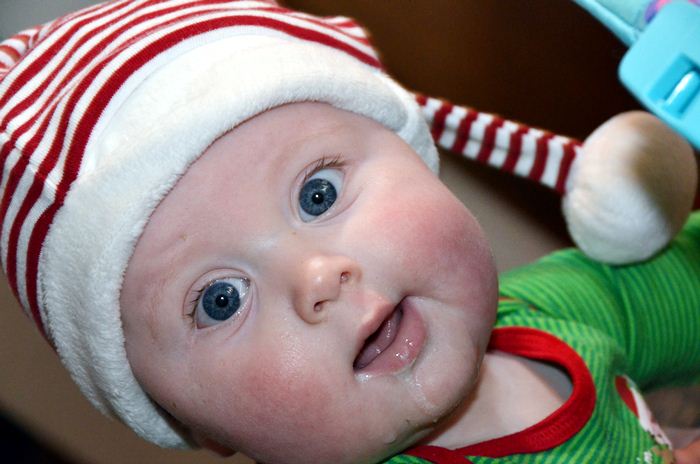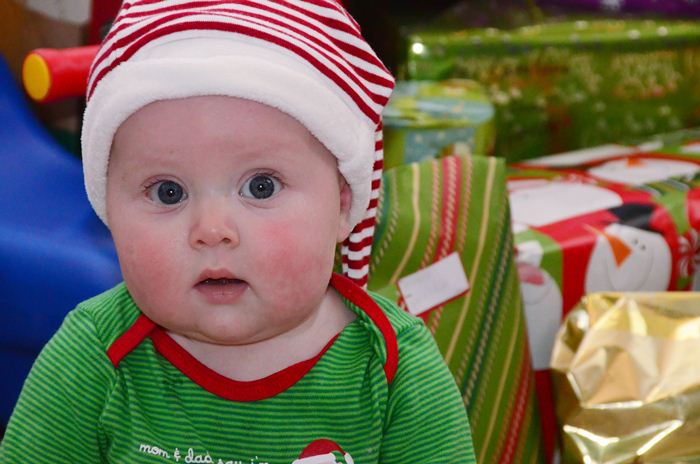 Home Do-It-Yourself kit.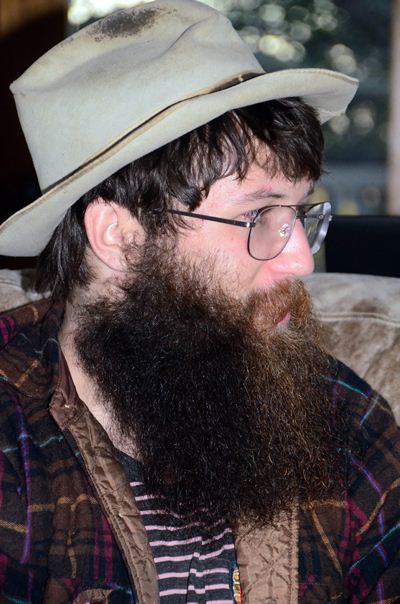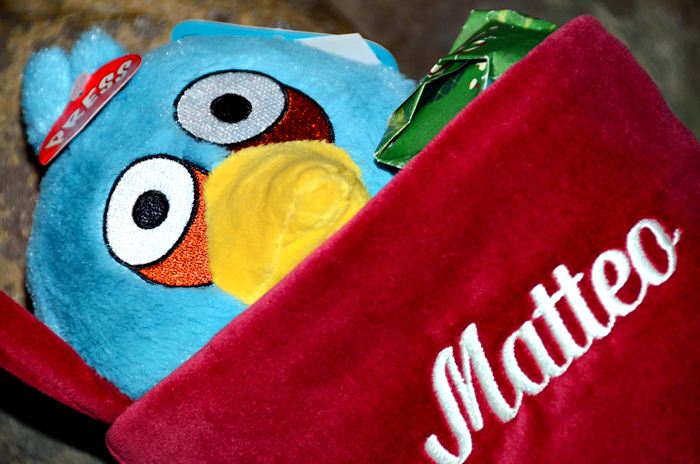 Every preschooler needs an Angry Bird, right?



Jamie got this very cool resproduction of an 1849 publication of "A Visit from Saint Nicholas".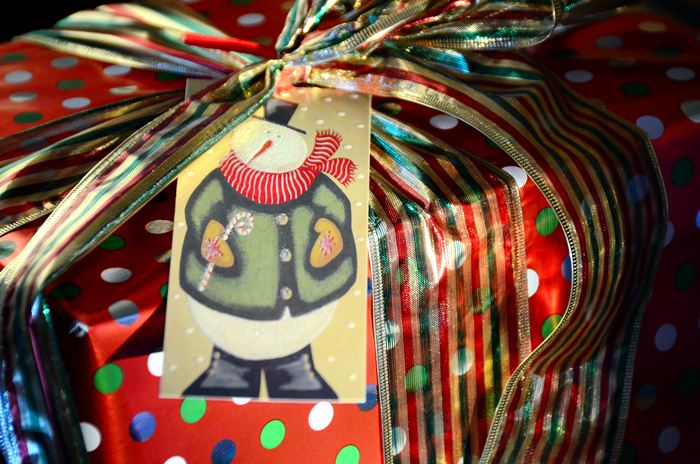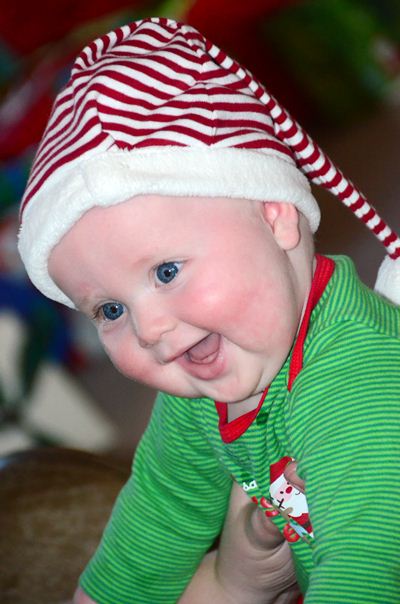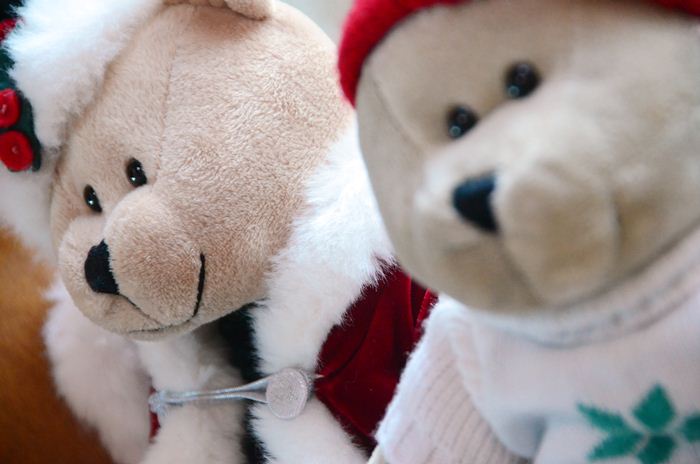 You'll see a number of yarn works by Candace.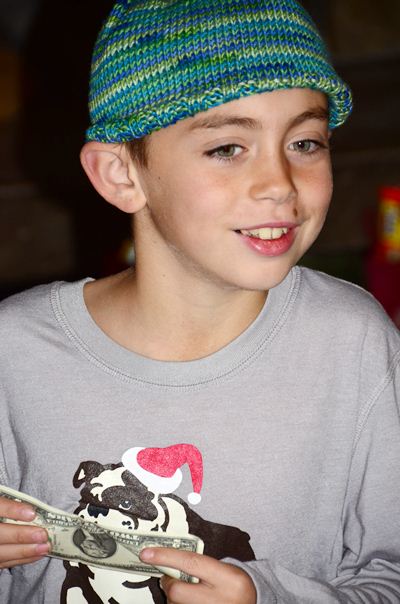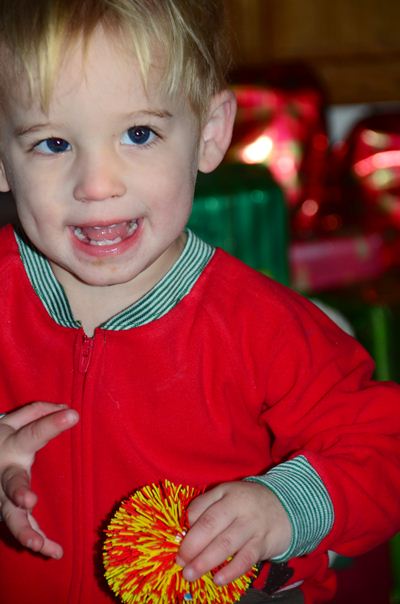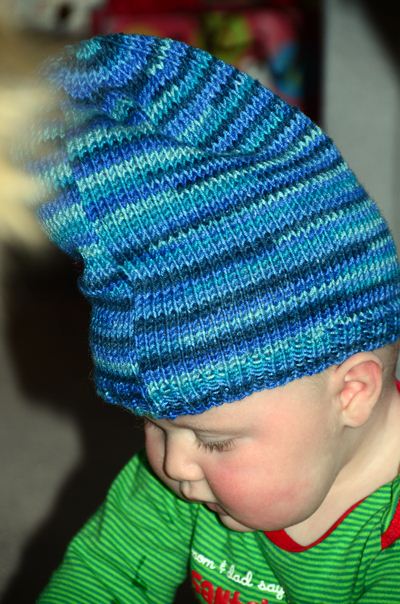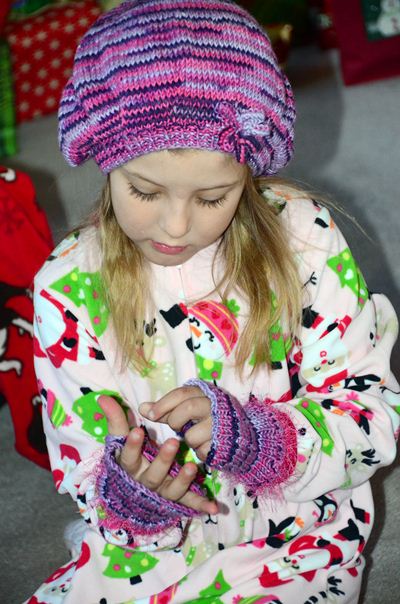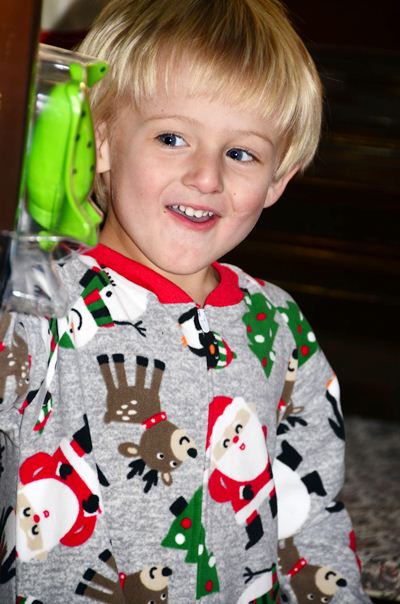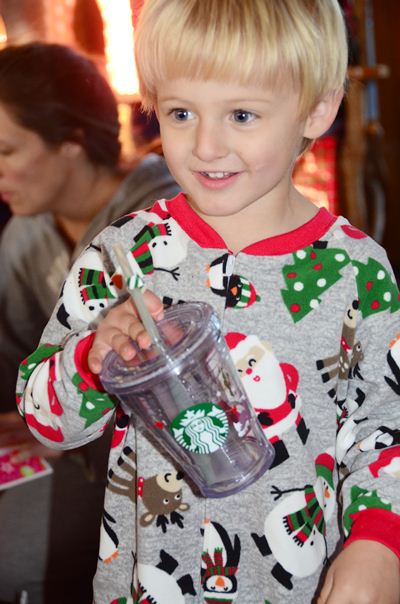 Her first "real" camera.



Tackle boxes for all the kids.



A big hit from Hands Gallery.



Tracy and Matt found a very cool "in your name" gift: Compassion. They made each gift meaningful to the recipient, school supplies for teachers, animals for dairy men, etc.



World's largest Gummy Bear.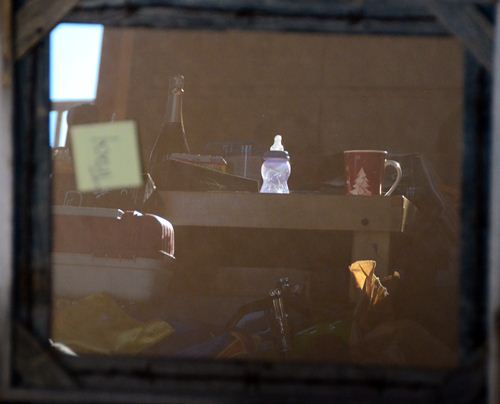 Tracy and Matt got the neatest set of barnwood picture frames.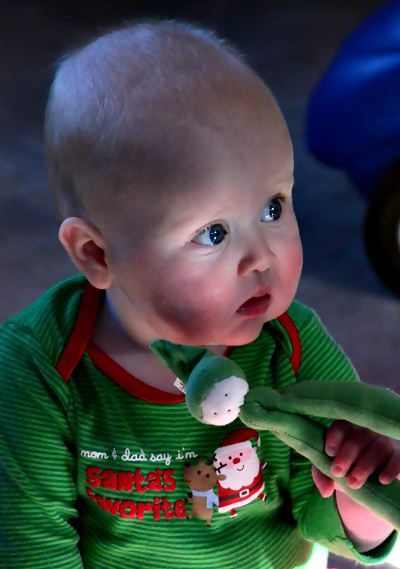 Even the youngest can be blown away by Christmas surprises.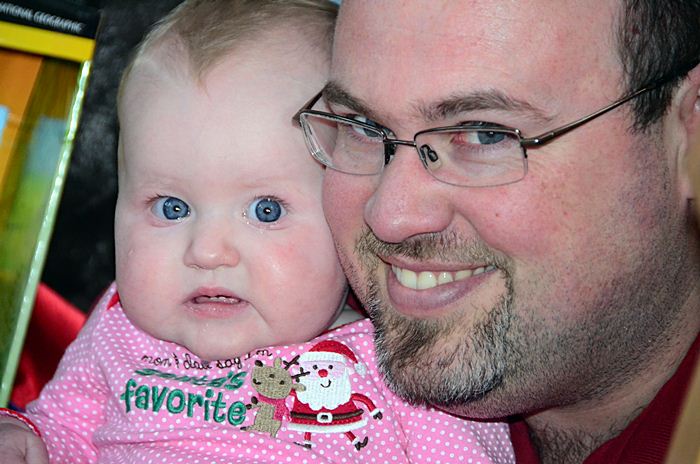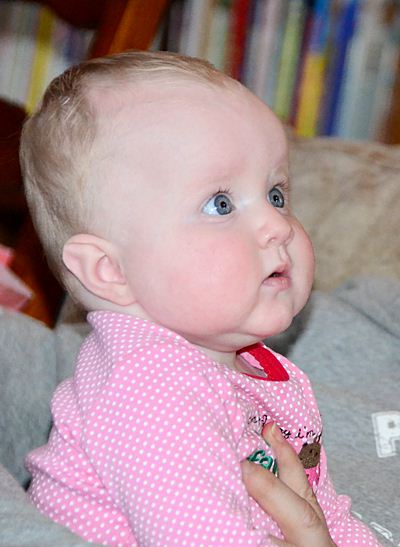 The misplaced Santa gifts were of the archery variety...



"I'm not sure about this..."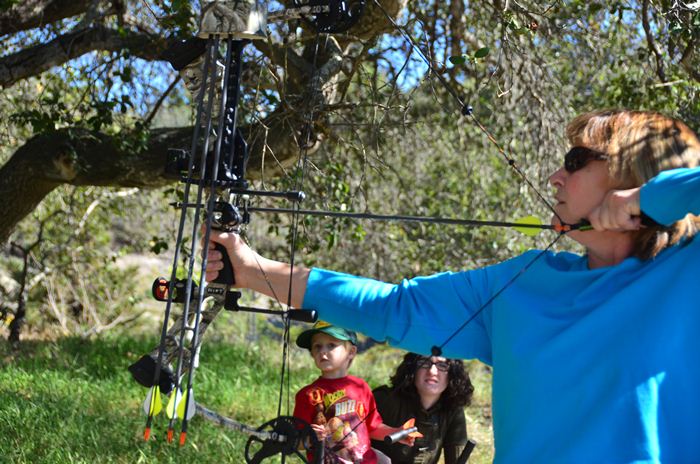 But Nana's pretty sure!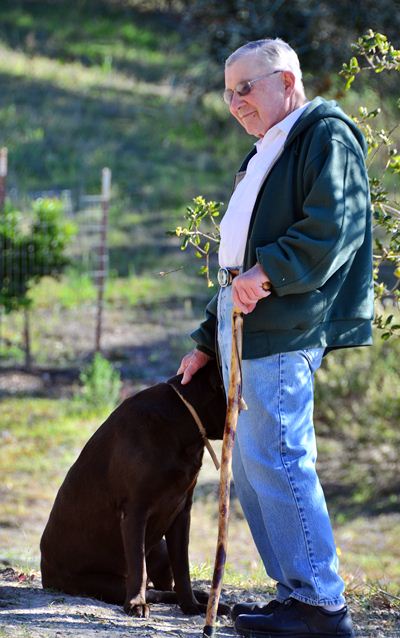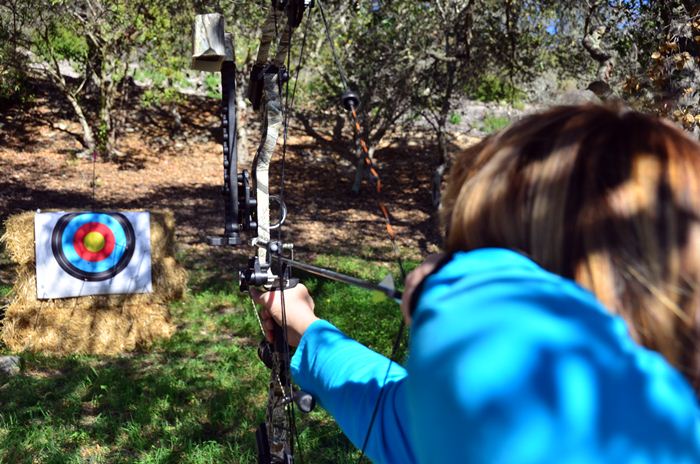 Jamie Foster Photography